Jaded Phoenix Studios frequently hosts adventures in various Tabletop RPGs for members of the Discord Server to join. The adventures are generally streamed on Zander's Twitch channel.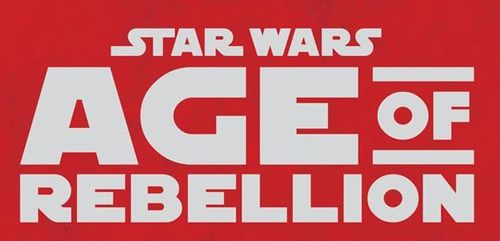 Ghosts: a mini-campaign GM'd by jdubuknow
Untitled: a campaign GM'd by Glitch
Once the backbone of the Guild, we still plan on running the occasional one-shot or mini-adventure in D&D5e, but there's such a rich cornucopia of non-racist systems out there that we're taking a bit of a break to stretch our wings and see how much we can really fly. Check out some of the old characters below!